News - Musical.it - Il sito italiano del musical
Sommario di pagina
And the winner is: Alex Mastromarino!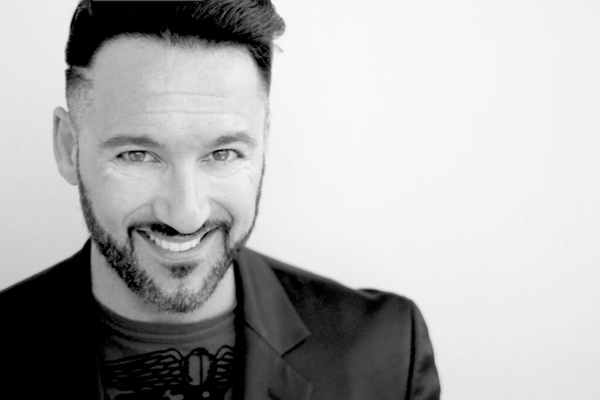 Lo scorso 3 agosto
vi avevamo dato notizia della partecipazione del "nostro"
Alex Mastromarino -
noto interprete di musical
-
alla terza edizione del
Festival Internacional Da Canção Da Serra Da Estrela
in Portogallo. La manifestazione si è tenuta a Seia dal 23 al 26 agosto ed ha visto in gara 49 interpreti provenienti da 16 paesi. Alex, unico rappresentante per l'Italia, si è classificato al primo posto con la canzone
Nothing can stop the run
ed a lui giungano i complimenti dalla redazione di musical.it!
© Musical.it - Notizia del 28 agosto 2017
LIVE FORUM S.R.L. Via G. Di Vittorio 6, 20090 Assago (MI) | Capitale sociale i.v. 50.000,00 | R.I. 02634550400 | C.F. 02634550400
P.I. 13258930158 |
Dati societari
|
Privacy & Cookie Policy