Come riportano i maggiori siti internazionali di teatro, le star di Broadway nominate ai Tony Award, Ramin Karimloo (Anastasia, Les Miserables, The Phantom of the Opera, Love Never Dies) e Laura Osnes (Bandstand, Bonnie and Clyde, Cinderella), hanno recentemente preso parte a un workshop a New York, rispettivamente nei panni del mago Houdini e di sua moglie Bess, per lo sviluppo del nuovo musical di Broadway "Houdini", prodotto da Karl Sydow (The Last Ship con Sting, Dance of Death con Ian McKellen, Red Joan con Judi Dench), per la regia del "nostro" Federico Bellone.
Il casting è a cura di Tara Rubin (Dear Evan Hansen, Aladdin, Mel Brooks' The Producers) e il management dello spettacolo di Foresight Theatrical (Moulin Rouge!, The Prom, Kinky Boots). Il resto del team creativo verrà annunciato a breve.
Federico Bellone ha dichiarato "Questo workshop è stato come un sogno stupefacente, specialmente per il periodo che stiamo vivendo. La collaborazione creativa tra tutti ci ha fornito l'idea finale su come far vivere sul palcoscenico questo nuovo musical, offrendo al pubblico sia la spettacolarità delle magie di Houdini, sia il forte arco emotivo dei personaggi".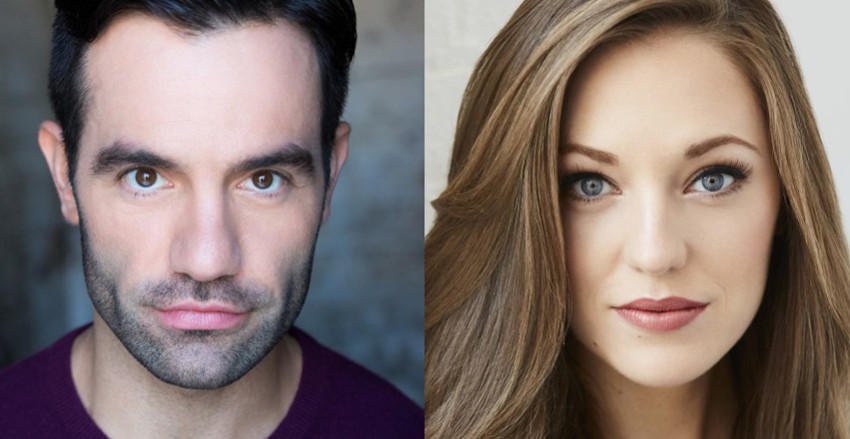 Ramin Karimloo e Laura Osnes