Elysian Film Group ha rivelato la data di uscita dell'atteso film tratto dal musical dei Take That "The Band". Intitolato "Greatest Days", il film uscirà nei cinema di tutto il Regno Unito venerdì 16 giugno. Ancora non si conosce la data di rilascio internazionale ( e se è previsto).
Cinque migliori amiche trascorrono la serata più bella della loro vita a un concerto della loro boy band preferita. Venticinque anni dopo, le loro vite sono cambiate in maniera quasi irriconoscibile e le cinque si riuniscono per ricordare il passato e scoprire quale futuro li attende. La storia parla dell'amicizia, dell'amore e del rivivere i giorni della giovinezza, con l'aiuto delle canzoni di successo dei Take That.
Gary Barlow, Mark Owen e Howard Donald, membri della boy band, sono i produttori esecutivi del film. Diretto da Coky Giedroyc (How to Build a Girl) e scritto da Tim Firth (Calendar Girls), Greatest Days è interpretato da Aisling Bea, Alice Lowe, Jayde Adams, Amaka Okafor e Marc Wootton.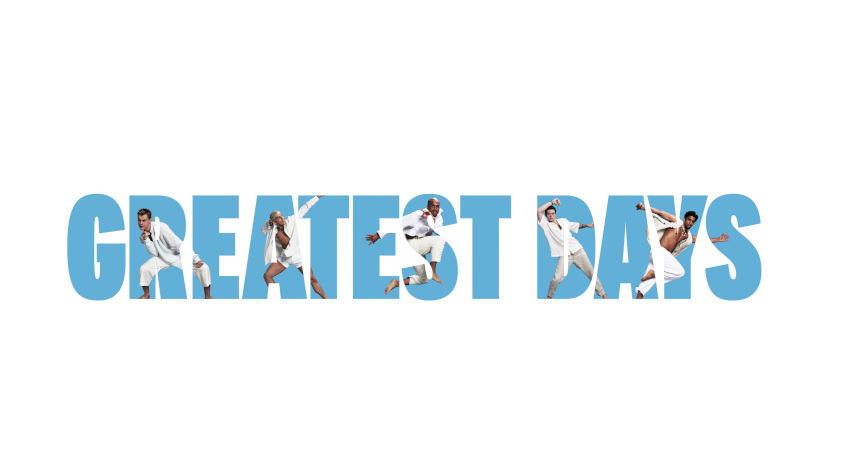 Il trailer del musical teatrale da cui è tratto il film