Sarah Brigtman sarà protagonista in Australia del musical "Sunset Boulevard"di Andrew Lloyd Webber, che sarà presentato in anteprima a Melbourne nel maggio 2024 al Princess Theatre, seguito da un impegno alla Sydney Opera House ad agosto. Si tratta del suo primo ruolo teatrale in più di trent'anni, in cui si è esibita solo in concerti vocali.
Sarah Brightman ha interpretato per prima il ruolo di Christine in "The Phantom of the Opera"di Lloyd Webber sia nel West End che a Broadway e successivamente è apparso in "Aspects of Love" , sempre di Webber. Da allora, è diventata il soprano con il maggior numero di dischi venduti al mondo, con un fatturato globale di 30 milioni, più di 180 premi d'oro e di platino in oltre 40 paesi e oltre 1 miliardo di stream in tutto il mondo.
"Sono così felice di tornare in Australia dopo molti anni, e di segnare il mio ritorno sul palco in un musical dopo così tanto tempo; è giusto che avvenga con una produzione così squisita come Sunset Boulevard. Ho sempre ammirato il lavoro di Andrew (suo ex marito n.d.r.) su questo musical e non vedo l'ora di esplorare l'incredibile musica e anche il personaggio iconico di Norma Desmond. "Mr. DeMille, sono pronto per il mio primo piano!", ha detto la Brightman in una nota.
La produzione australiana sarà diretta da Paul Warwick Griffin con scenografie e costumi di Morgan Large, coreografie di Ashley Wallen e supervisione musicale di Kristen Blodgette.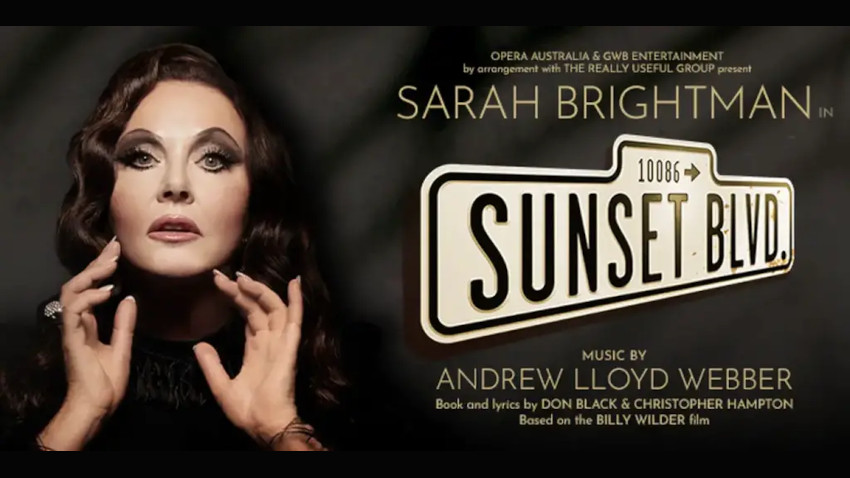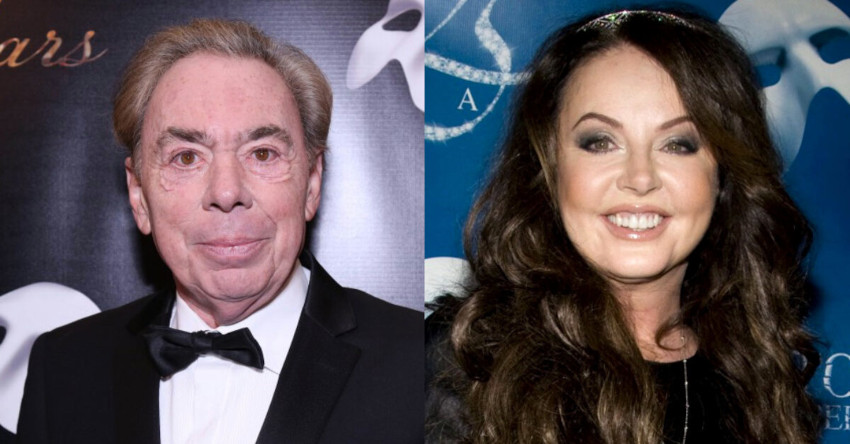 Sir Andrew Lloyd Webber e Sarah Brightman