E' in scena in prima mondiale fino all'1 marzo alla Paper Mill Playhouse di Millourn nel New Jersey "Unmasked – The music of Andrew Lloyd Webber". Lo show è scritto da Webber insieme a Richard Curtis. JoAnn M. Hunter (School of Rock) dirige e coreografa, con la direzione musicale di Michael Patrick Walker (Avenue Q). Nel cast figurano Nicholas Edwards (Frozen), Alex Finke (Come From Away), Alyssa Giannetti (Love Never Dies), Jeremy Landon Hays (The Phantom of the Opera), Kara Haller (School of Rock), Amy Justman (Company), Andrew Kober (School of Rock), Angel Lozada (Jesus Christ Superstar della NBC), Mauricio Martinez (On Your Feet!), Bronson Norris Murphy (Love Never Dies), Mamie Parris (School of Rock, Cats), Dave Schoonover (Love Never Dies) e Rema Webb (Escape to Margaritaville).
Unmasked offre uno sguardo intimo sui cinquant'anni di carriera di Lloyd Webber , dalla sua eccentrica famiglia e gioventù bohémien a Londra alla creazione di Jesus Christ Superstar, Evita, Cats, The Phantom of the Opera e Sunset Boulevard. Lo spettacolo permette di ascoltare alcune nuove interpretazioni delle sue canzoni più conosciute, brani riscoperti e materiale appositamente scritto per questa produzione.
Riuscirà lo show ad approdare a Broadway come spesso succede per le produzioni della Paper Mill Playhouse?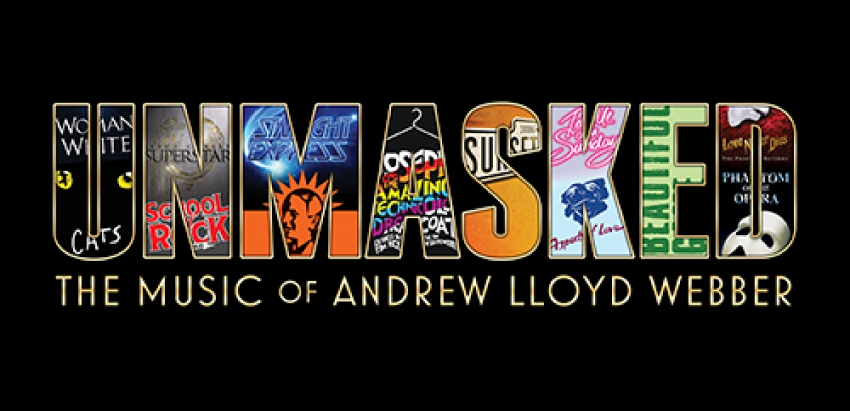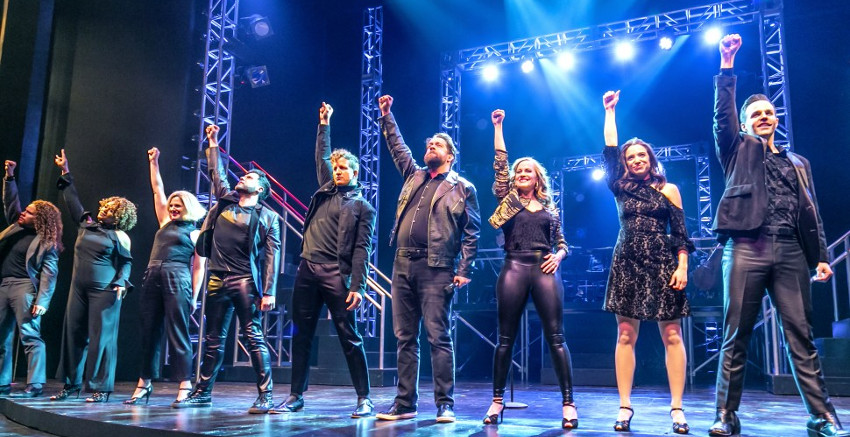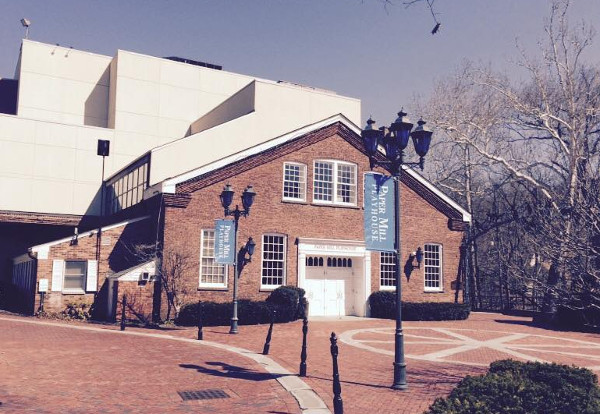 La Paper Mill Playhouse di Millburn nel New Jersey