La bella voce di Arianna (Pinocchio il grande musical, La Bella  e la Bestia) insieme alla star internazionale Shaggy per un singolo tutto da ballare: "Bella Vita". Enjoy!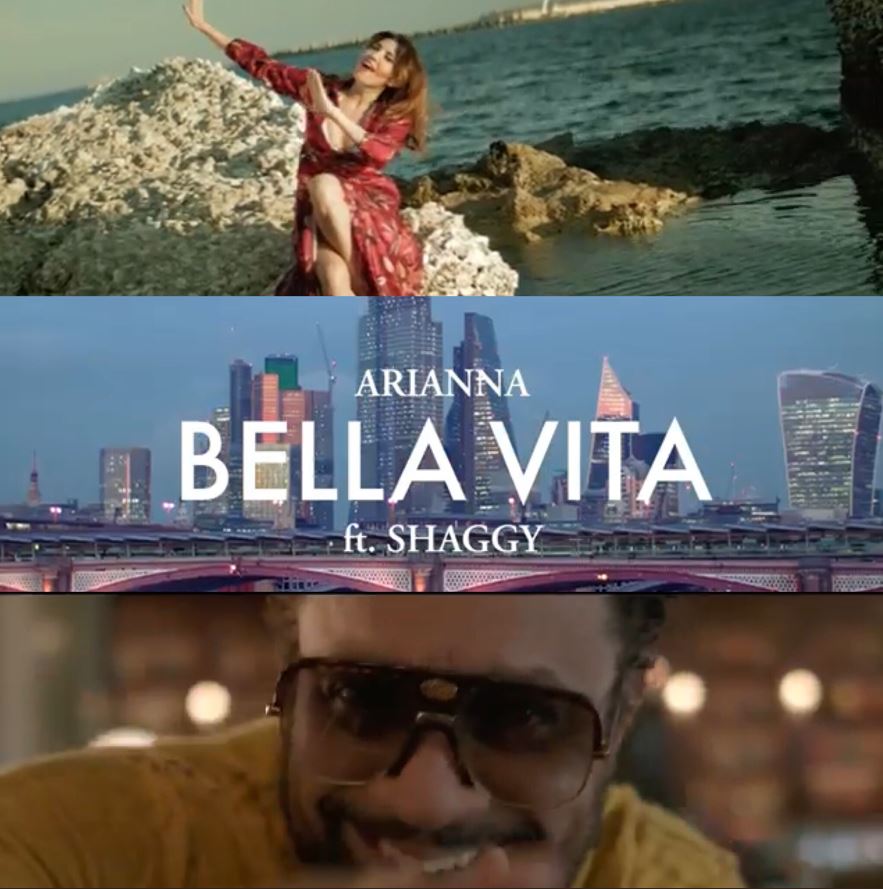 Arianna – Bella Vita feat. Shaggy (Official Video)
Credits
Regia: bendo
DoP: Marco NOZPA Spanó
Editing: Filippo Castellano
Graphics: Riccardo Rudi
Color Correction: Edoardo Lio
Cinematographer Second Unit: Edoardo Lio
Stylist: Renata Ercoli
MUA: Jeny Maria Mitocaru
Best Boy: Dave Albertazzi
Thanks to: Rosewood London, Ristorante pizzeria Frumento di Acireale, Nino Mustang.
Stylist : Renata Ercoli
Project Hair Stylist and
London set hair stylist : Esai
Sicily set hair stylist and make up : Jeny Mitocaru
Si ringrazia :
Angelo Yezael Cruciani clothings,
Fracomina clothings,
I Biddizzi per coffe , orecchini ed occhiali ,
Creattivitylabidee jewels per le collane .